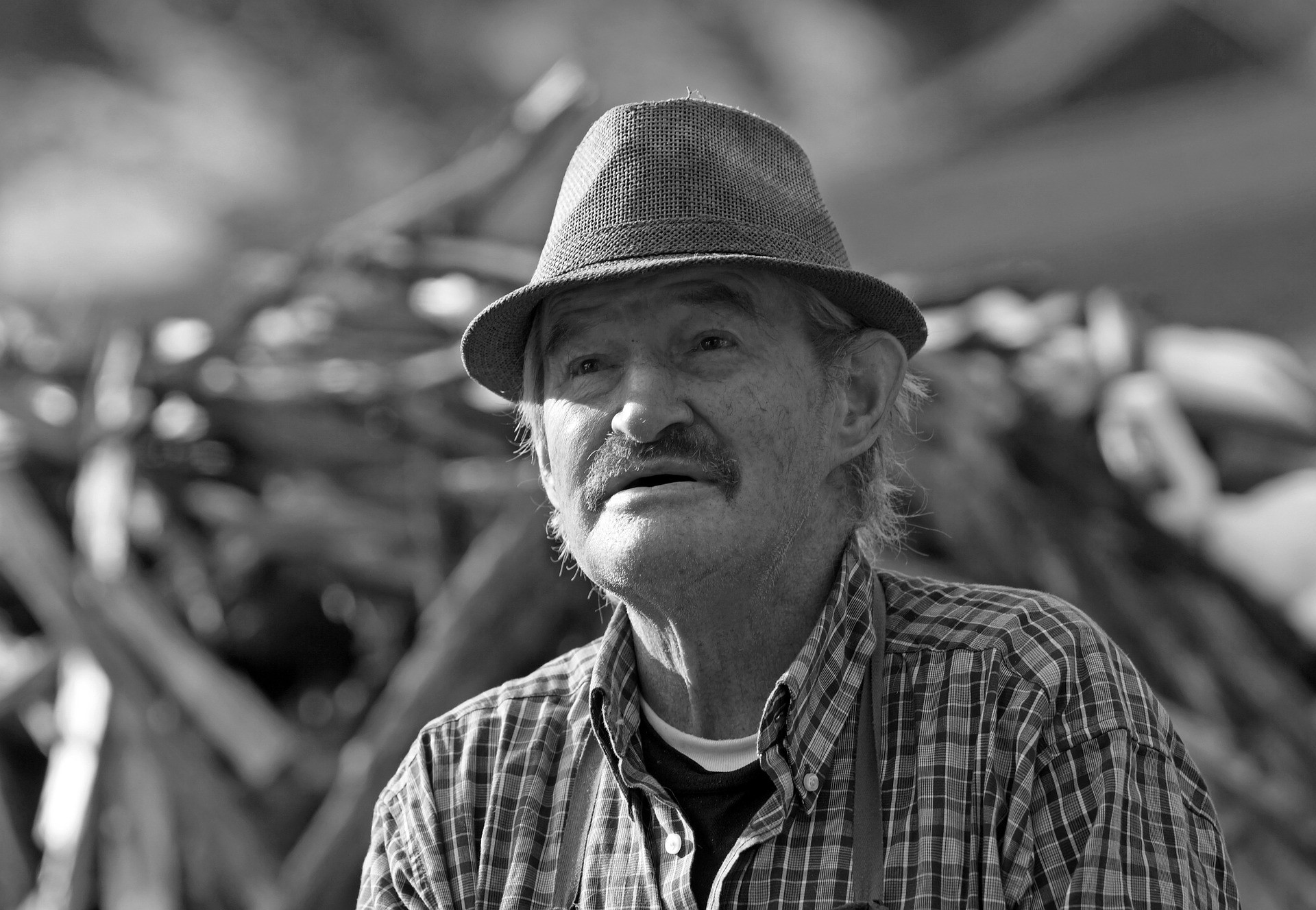 Guest Article by Jim Vogel of ElderAction.org.
[Image via Pixabay]

Helping a senior member of your family move into a new home can be a taxing experience. Whether your older family member is moving into an assisted living facility, downsizing, or perhaps moving to be closer to loved ones, it can be difficult to bid farewell to their current home. Moving can be stressful for just about anybody, but there are some strategies related to moving seniors that can go a long way toward making things easier.
The moving process can be emotional and stressful for seniors
Moving as a senior can bring up a wide range of emotions, whether the decision to move is within their control or not. As the Senior Advisor notes, the process of moving an older family member can get stressful and may be a big project, and the seniors can sometimes get overlooked or lost in the process. Be sure to ask their opinion and incorporate their wishes as much as possible, even if that means keeping some items that seem unnecessary.
Settling into a new home as a senior is no easy feat, so plan ahead to ensure that some familiar items are accessible right away. Planning is key in any move, but for an older adult, it is all the more important. Pack some of their favorite things separately and make sure that box is labeled in a way that makes it easy to find and unpack first in the new place. Having some familiar and meaningful items around immediately can make the adjustment to the new place less emotional and traumatic.
Allow plenty of time for planning and sorting through a senior's belongings
As the Caring site suggests, start the process of sorting through things as far ahead as possible and break the project up into small chunks. For example, aim to sort through one area at a time and it may work best to keep sessions to only a couple of hours in length.
Try to make it easier to decide whether to keep or discard something by avoiding open-ended questions. Instead, whittle down the options and present decisions as yes or no questions, working to avoid any maybes. It may also be helpful to tackle paperwork in a separate session, as this can be a time-consuming component of downsizing and packing.
Keep familiar and sentimental items that will ease the transition into a new home
Sometimes, families are tempted to buy new furniture and household items for a senior's new space, but ERA Living suggests trying to avoid that. Keeping familiar items is important in helping your older family member adjust to a new setting, especially if they have a favorite recliner or other similar item.
Plan ahead by creating a template of the new living place and measure key items to ensure that everything will fit properly on moving day. Some items may need to be rehomed, but work with your senior to keep the items that are most important to them. It can be a challenge to strike a balance when it comes to deciding what to keep and what to get rid of, but patience and respect for your senior as they tackle the downsizing process can help a great deal.
Hire professional help to keep the process moving along smoothly
Families may try to get all of this done on their own, but as Forbes explains, delegating and outsourcing can reduce the stress involved. Moving companies can be a great resource and every community has moving companies who can at least tackle the heavy lifting. Be sure to coordinate with any moving company you hire to ensure that medical equipment or family treasures are handled carefully or even set aside and transported separately by family members.
The process of moving a senior into a new home can be a complex experience filled with anxiety and emotion. Be patient and respectful of your older family member as they make difficult decisions about what to keep and plan ahead to ensure the transition is a smooth one. The adjustment can be challenging, but it can be successful with some careful strategizing.